Looking for delicious ice cream flavors or nostalgic candy shops that take you back to your childhood? Look no further! Mystic, CT has a variety of sweet shops sure to satisfy your sweet tooth!
Twisters
Twisters is a full-service ice cream shop right on the Mystic River. Located near the Seaport and Mystic Village, it is the perfect place to cool off near the water with flavorful ice cream.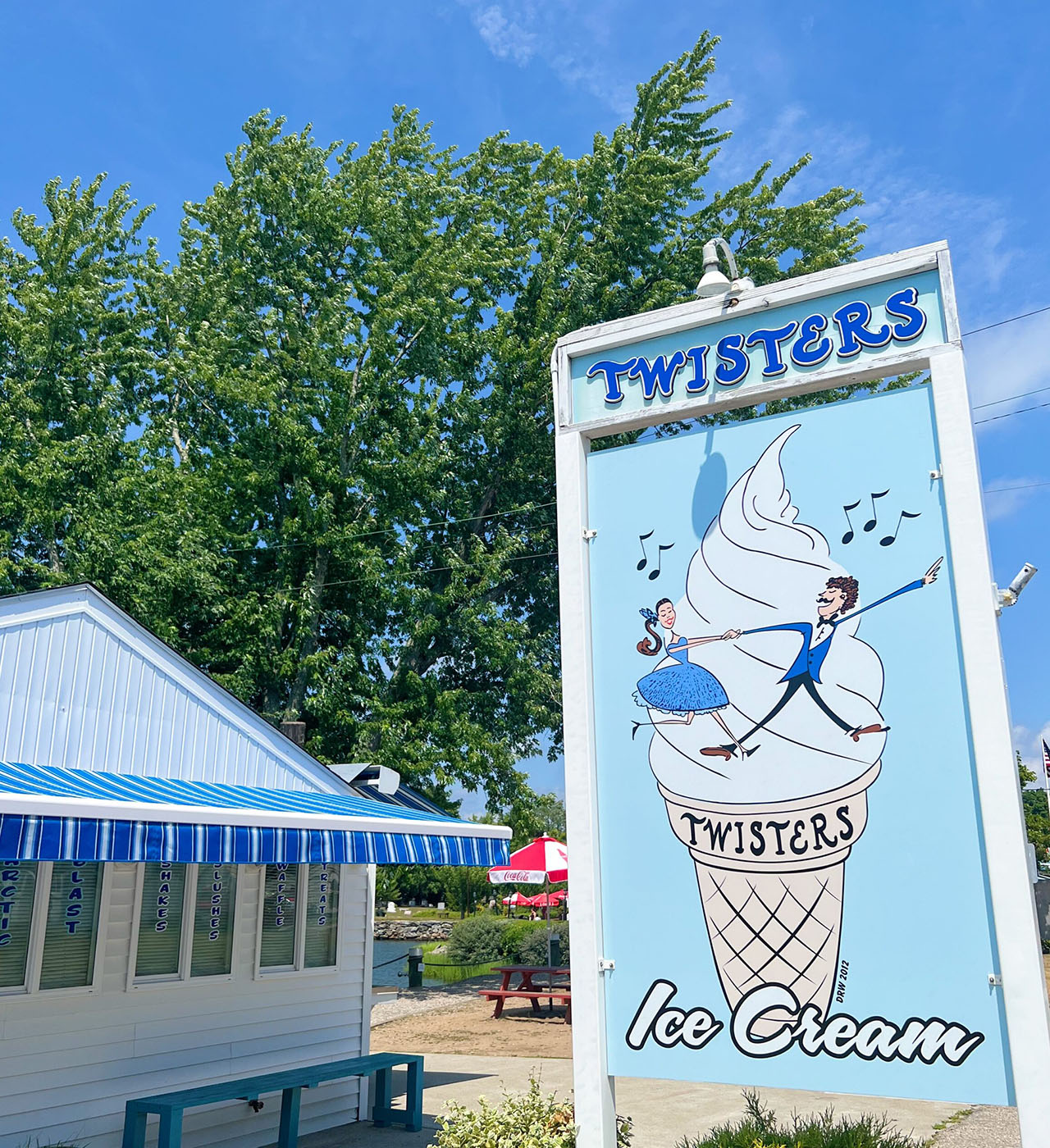 Mystic Drawbridge Ice Cream
For over 100 years, Mystic Drawbridge Ice cream has been serving delicious homemade ice cream locals know and love and tourists can't get enough of! Choose from a wide variety of creative flavors, cones, and milkshakes to pair with your hot, Mystic day! Even Taylor Swift loves it!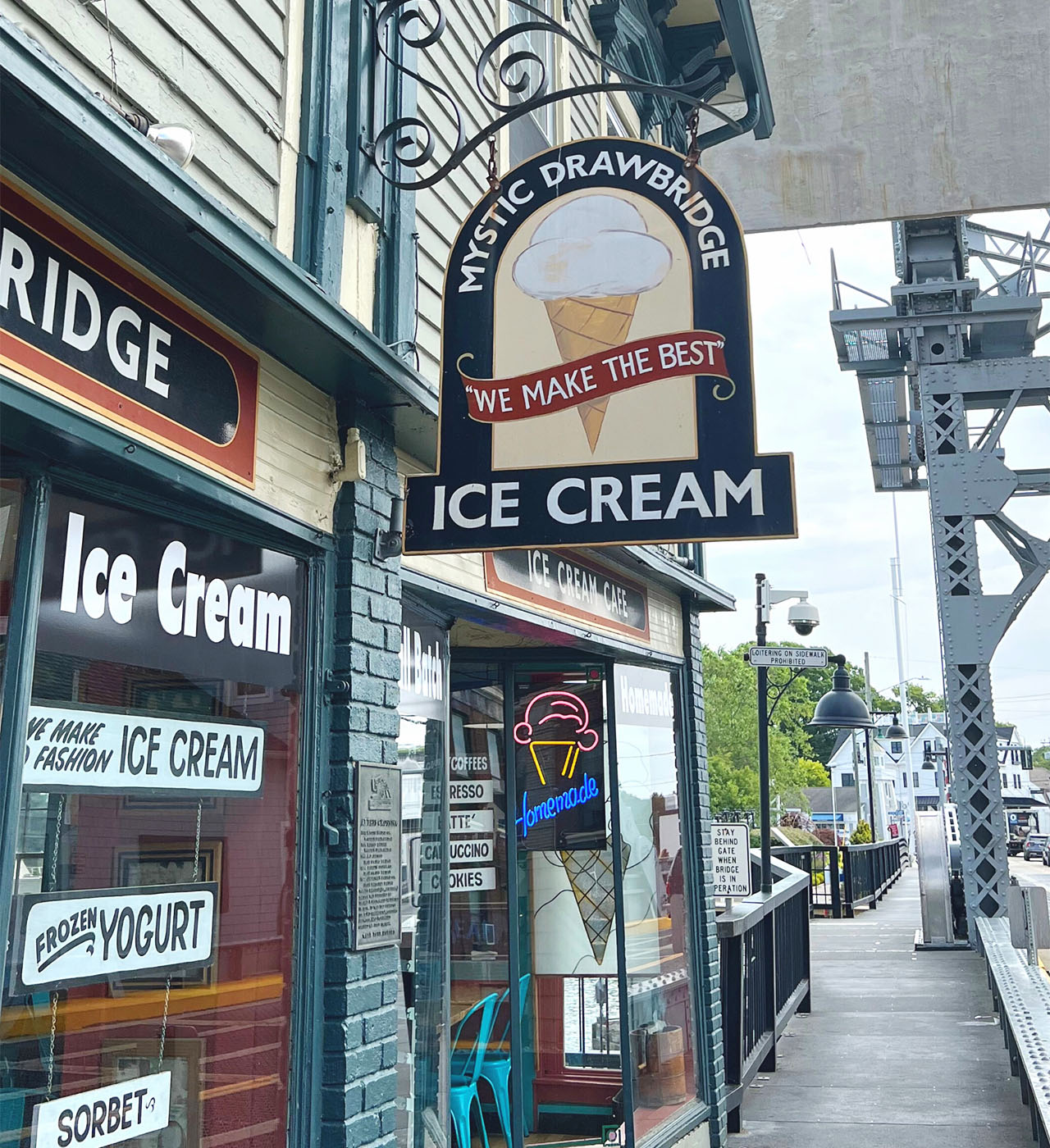 Mystic Park Ice Cream
Located in Drawbridge Park, Mystic Park Ice Cream offers a variety of super sweet offerings! Enjoy old-fashioned style ice cream with a gorgeous view of the Mystic River!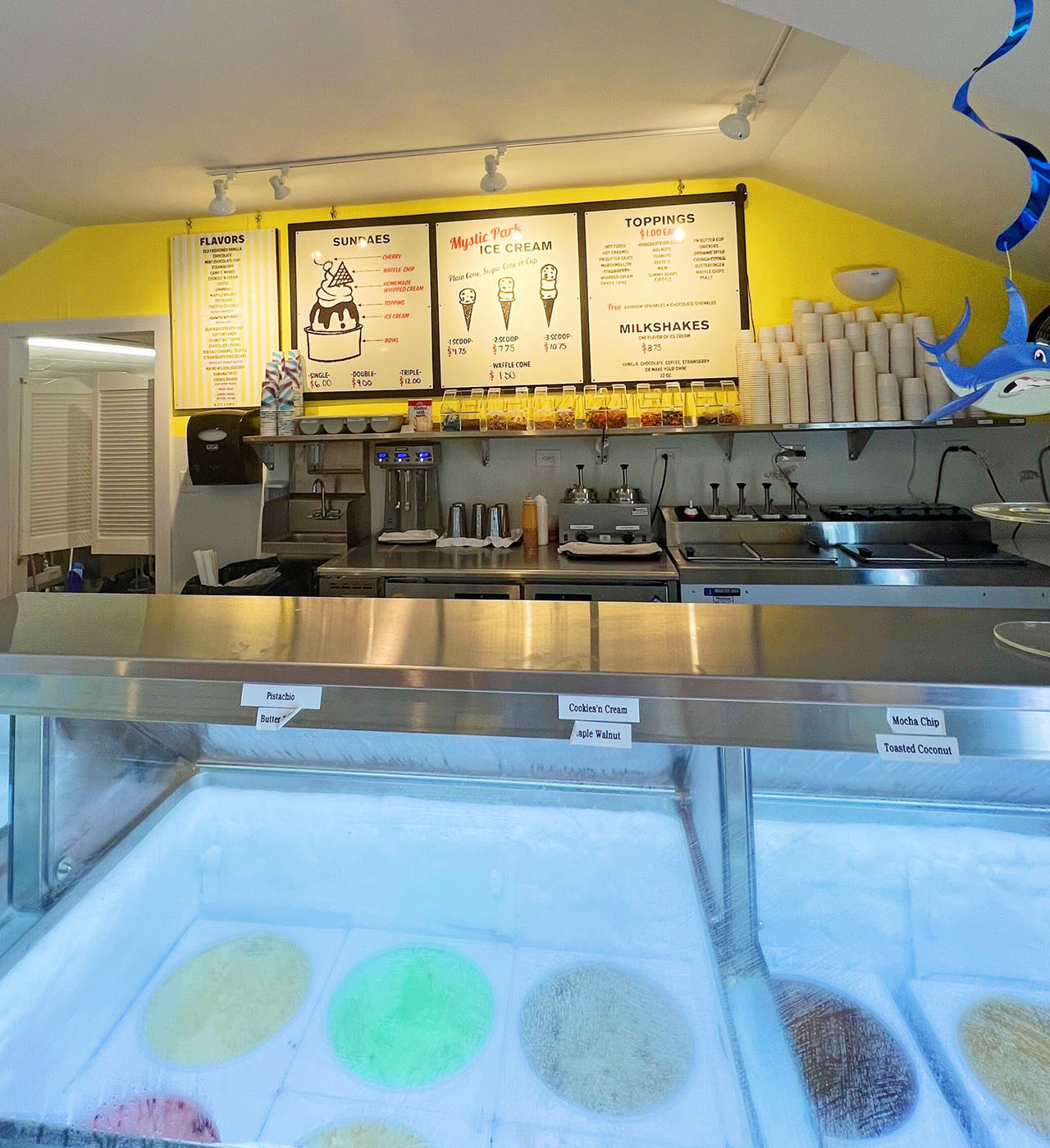 Sea Swirl
Located on the flood tide of the Mystic River, Sea Swirl is an iconic ice-cream spot sure to satisfy your sweet craving on a hot day. After you enjoy your fresh and classic seafood meal, cool off with some delicious ice cream!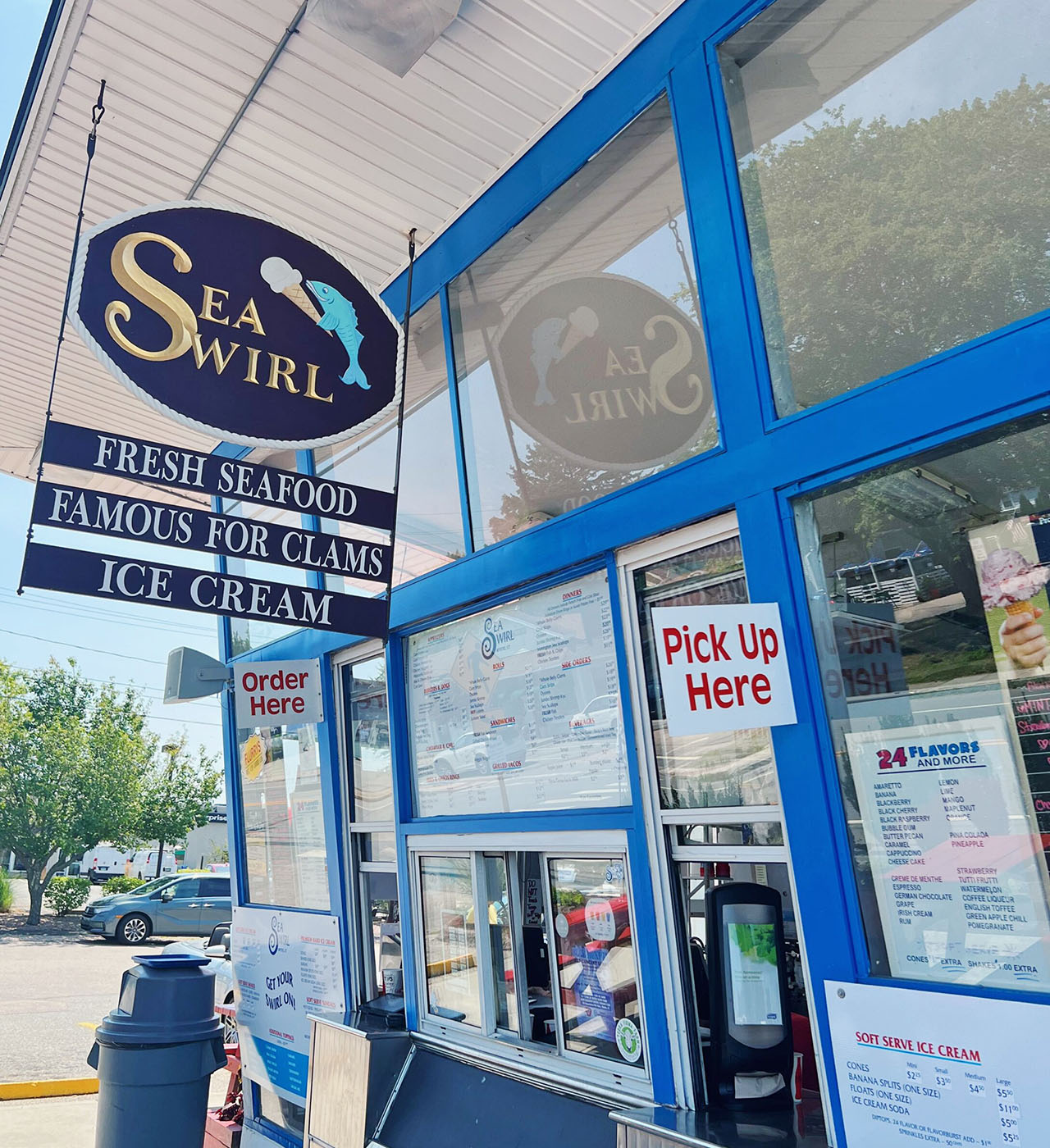 Candy Shop
The iconic Candy Shop offers over 200 different selections of candy, varying from chocolates, assorted sweets, confections and nostalgia. The shop aims to bring back all of your childhood memories at the Candy Shop! Located right next to the Mystic Drawbridge, enjoy beautiful views with sweets galore!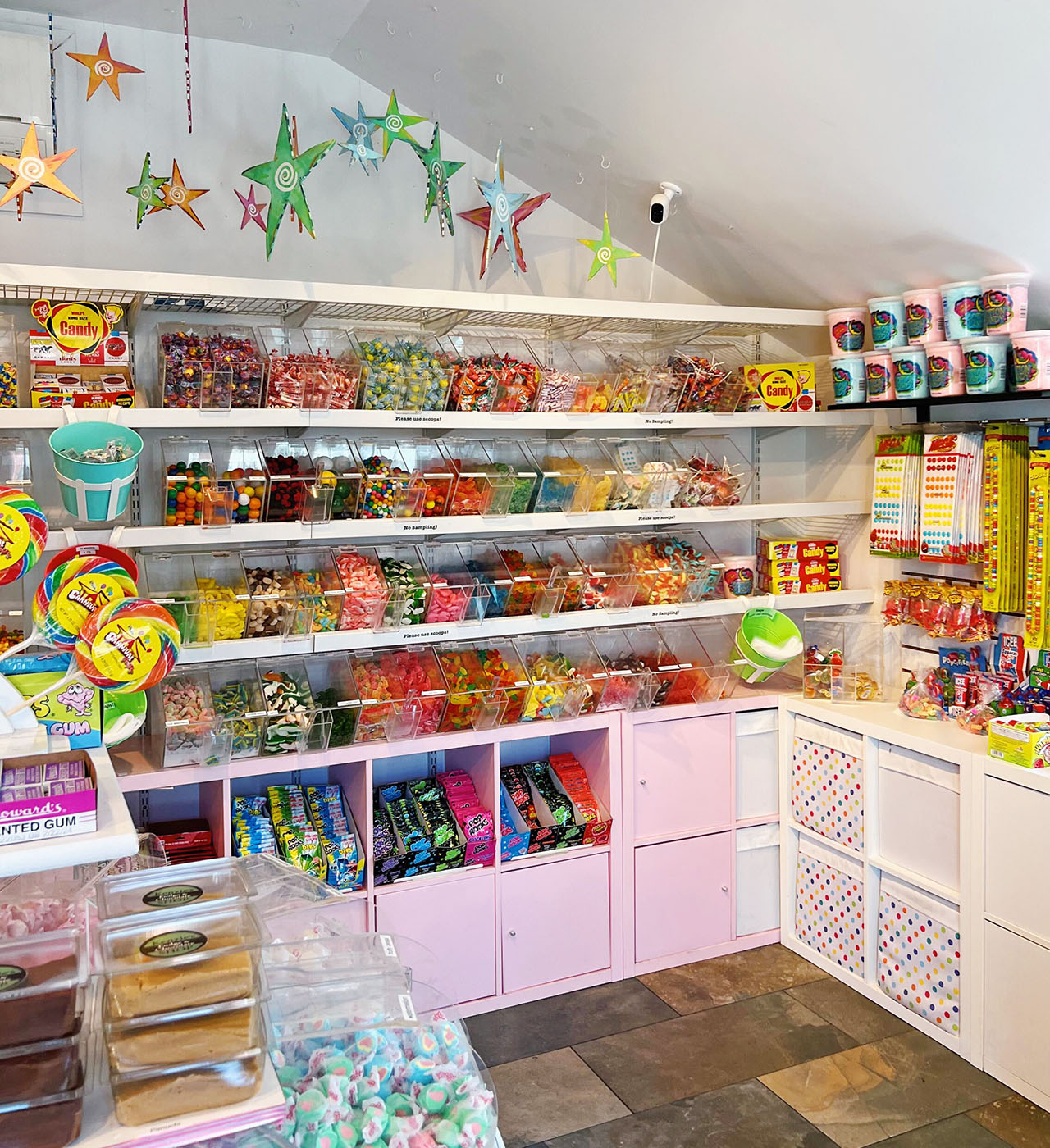 Munsons Chocolates
Located in Olde Mistick Village, Munsons Chocolates has become a Mystic tradition. The Munson legacy ensures each piece is completed with perfection and care to deliver the sweetest experience possible.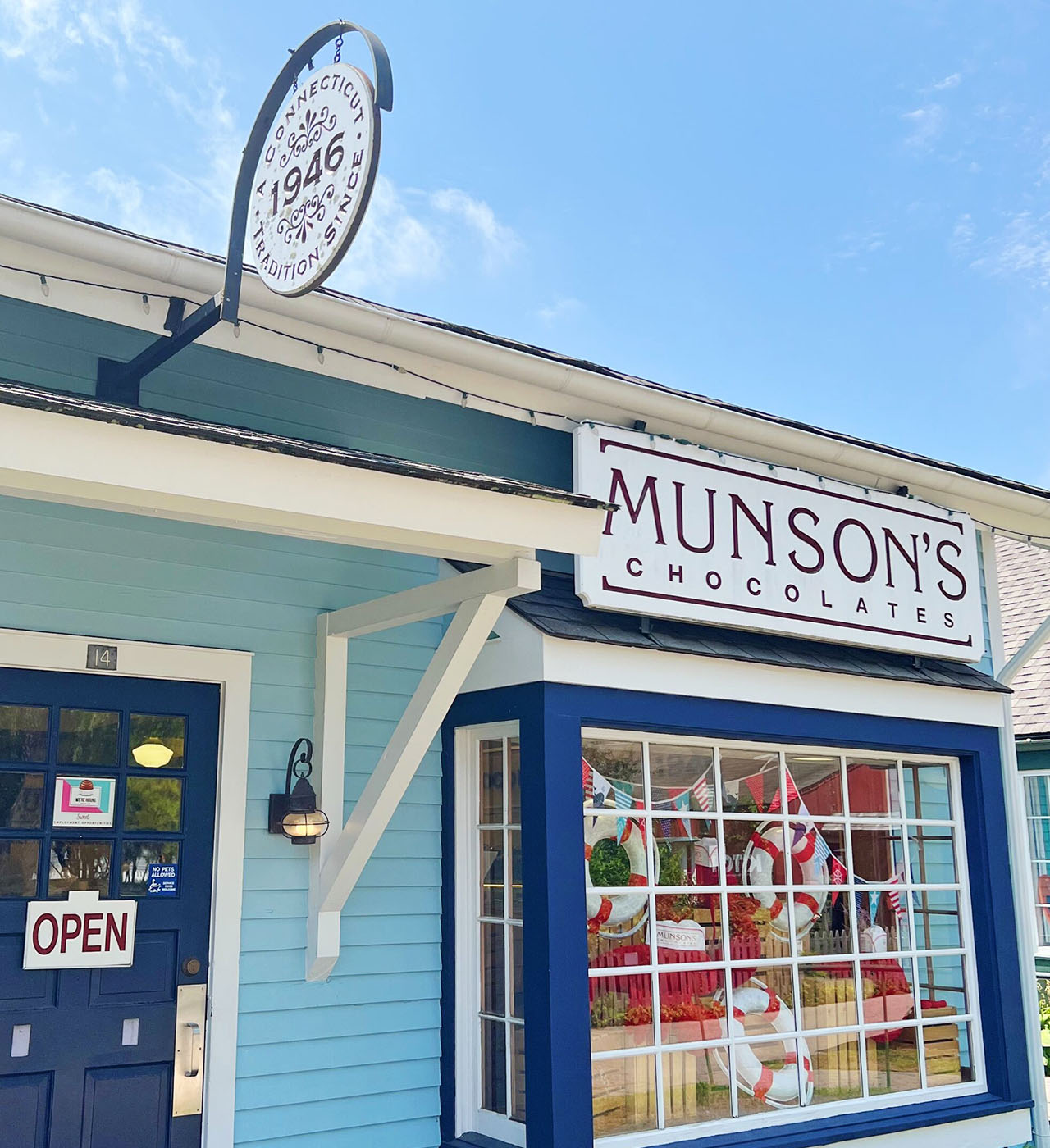 Mystic Sweets & Ice Cream
Mystic Sweets & Ice Cream is a decorative and unique sweet shop located in the heart of downtown. Enjoy every candy imaginable, paired with handcrafted hard ice cream!